We have completed our move of the children's books, curriculum materials, and poster-making supplies and equipment! They are now in Nash 301, which was informally known as the "reading room." We left several study tables with chairs in the room, so it will still be good for studying. The current periodicals (magazines) are against the east wall on the wooden shelves, while the children's books and curricula are on the square gray shelves.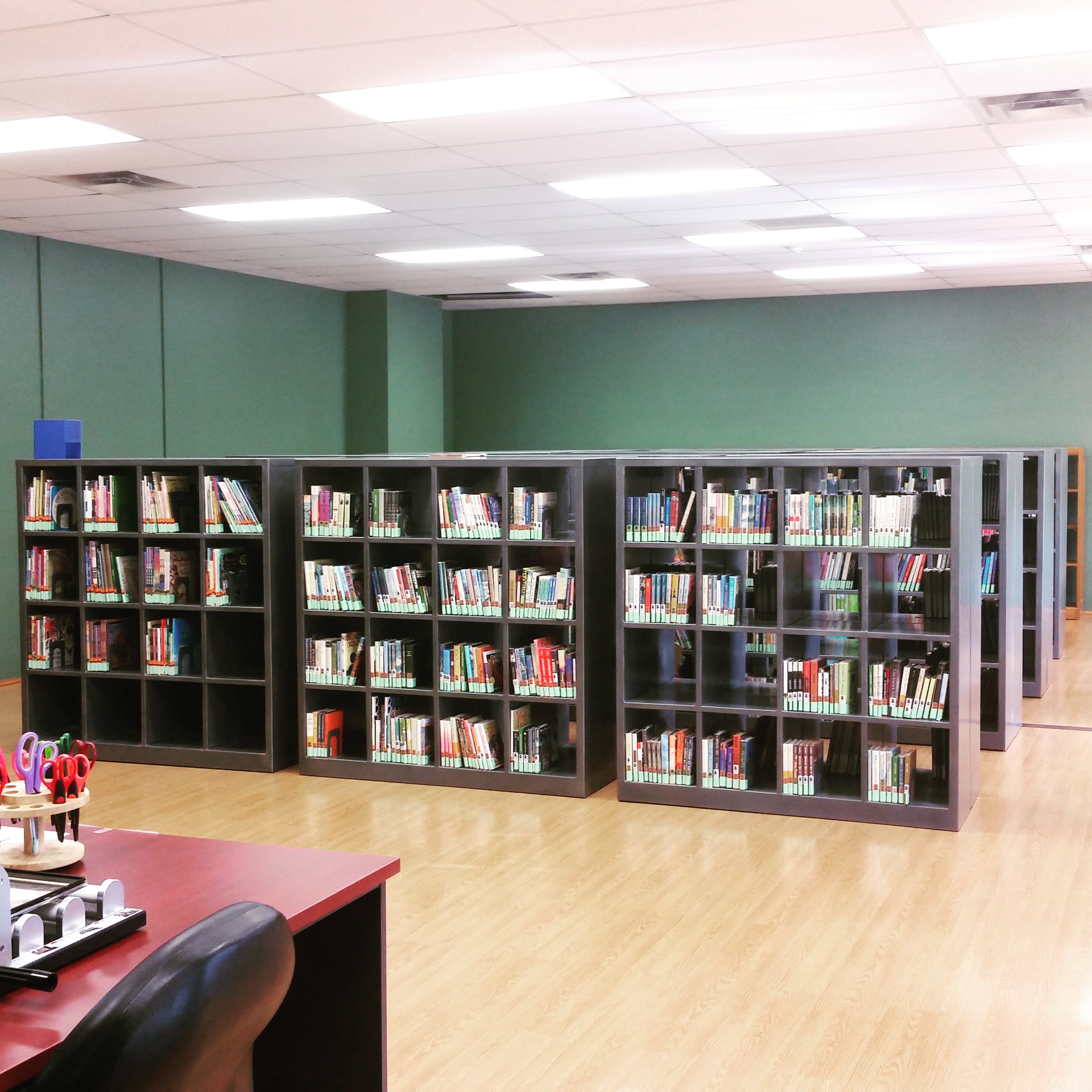 We even moved the cabinets from the Education Room. We think they look strikingly good in the new space.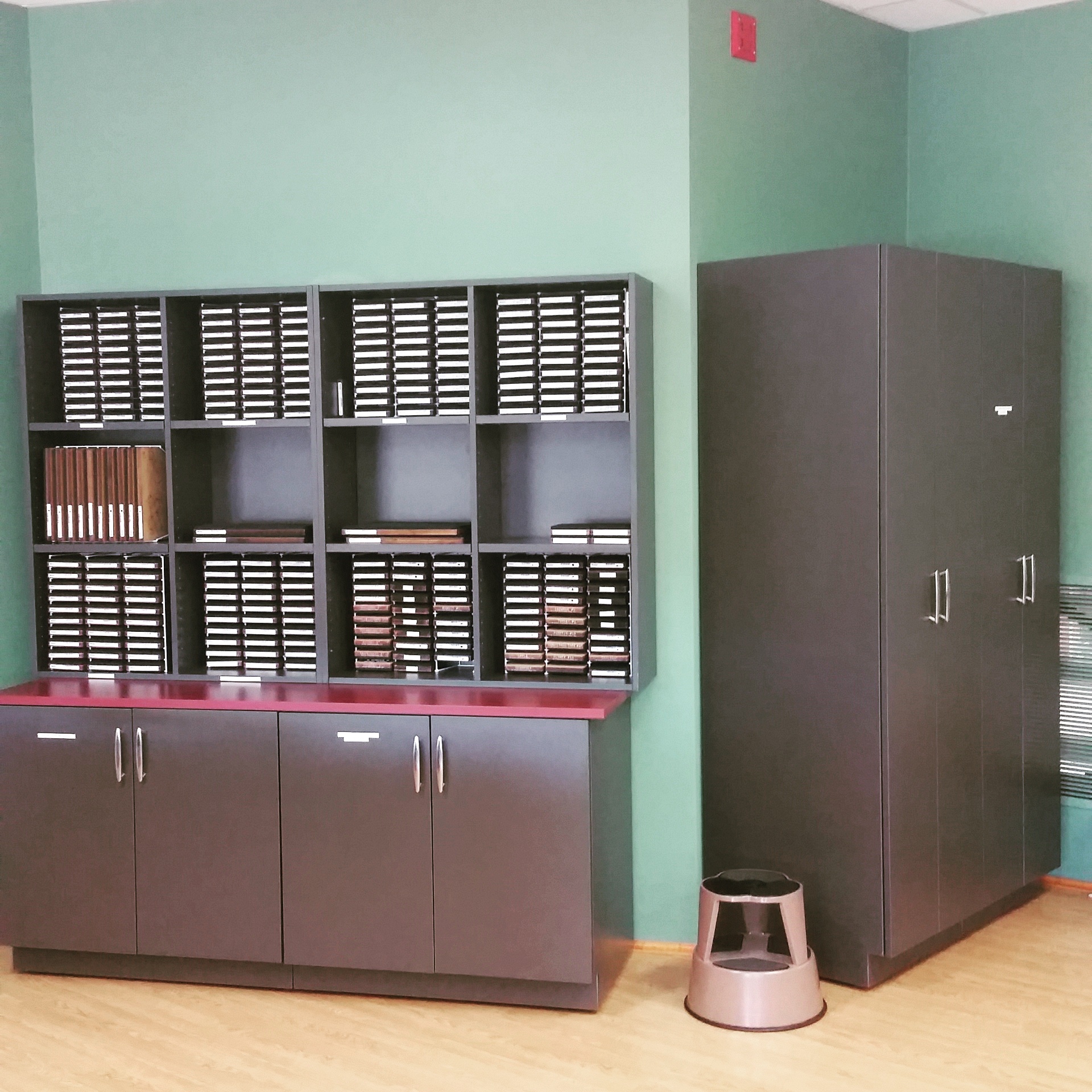 The room formerly known as the Education Room is going to become the Student Success Center. The plans for the center include building a wall to divide the room, so the Math & Science Tutoring Center has temporarily relocated to the basement while the renovations are underway. The Reading Center has temporarily relocated across the hall to Nash 301.