Student Archives Home
Welcome to the USAO Student Archives, which holds alumni records dating back to our first graduating class in 1915! Many of these are available in the Archives in Nash Library. On an individual level, they are a great source for family history and genealogy research. If you or one (or more!) of your relatives attended OCW, OCLA, or USAO, we would be happy to check the archives and see what we have.
In aggregate, the records present a fascinating glimpse of 20th century Oklahoma history and education at a public college for women. We have created a database that allows these records to be searched and aggregated. Click on "Maps and Charts" to see summary data that does not identify specific students. Because the full database includes information that identifies specific students, it is not open to the public. However, it is available to onsite academic researchers; please contact us and make an appointment if you are interested in using it. Currently, the database includes records of OCW graduates from 1915 to 1965.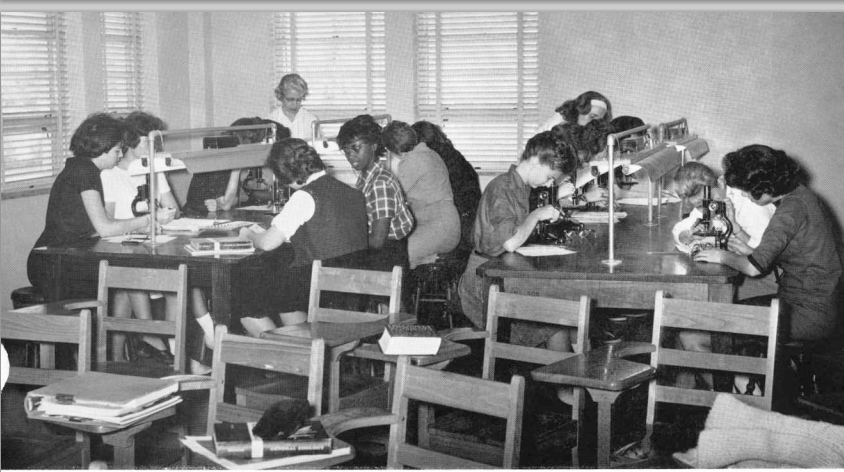 Students
---
View list of all students and filter by attributes, including year of graduation, major, hometown, and high school (onsite research only).
View Students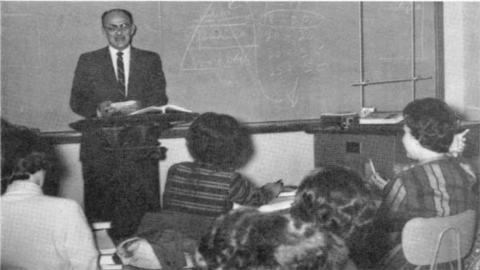 Faculty & Staff
---
View list of faculty and staff who wrote letters of recommendation for students and filter by department (onsite research only).
View Faculty and Staff