Thank you to everyone who visited the book sale! We hope your enjoy your books!
This is the new bamboo floor in the USAO Museum space. It is the same type of flooring that is in the Poolaw Room.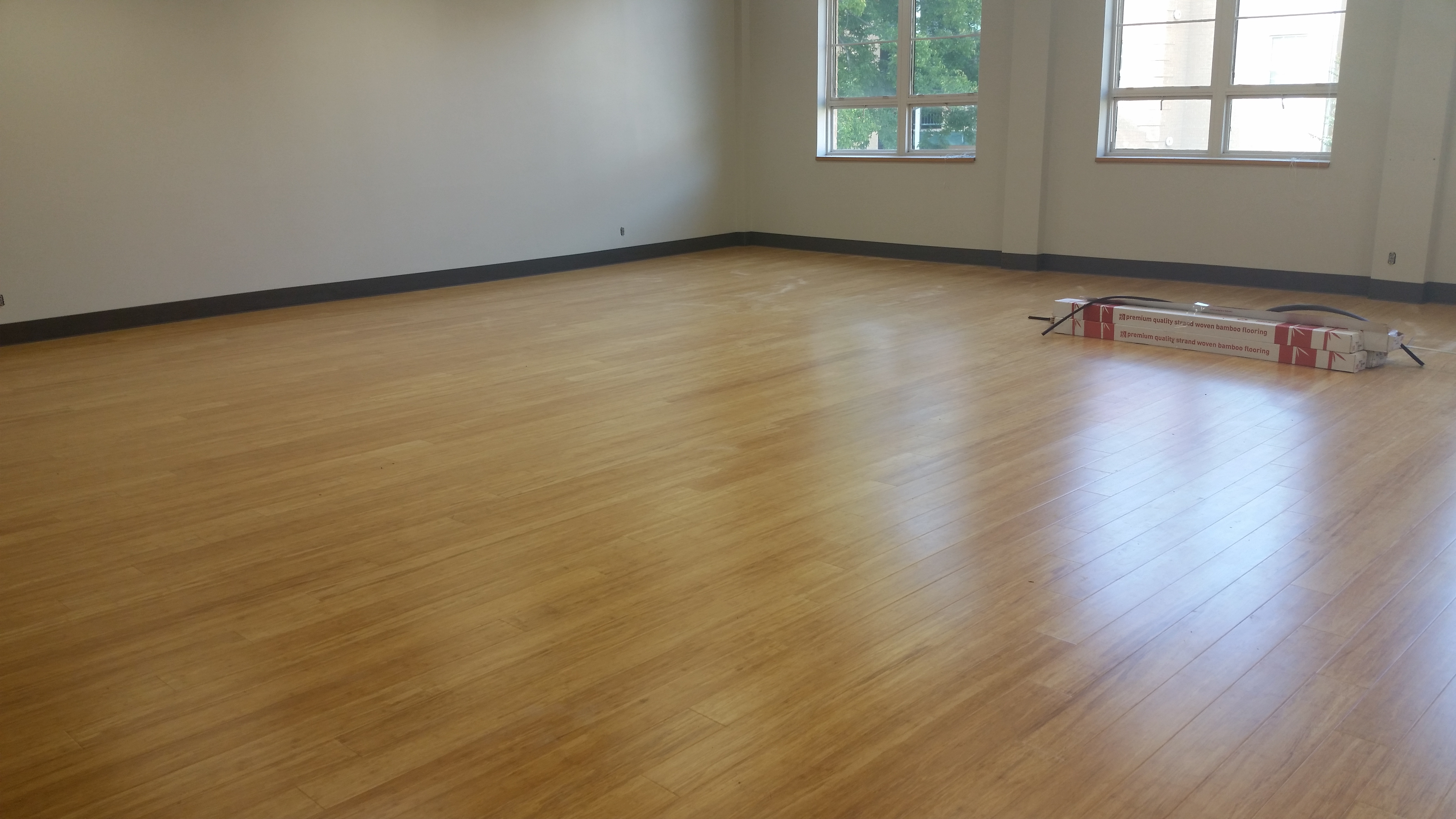 It's a big open space for now, but it will soon have display cases for our archives items. We are planning to rotate the items on display so there are different themed exhibits throughout the year. We may even host traveling exhibits from other museums and historical societies.